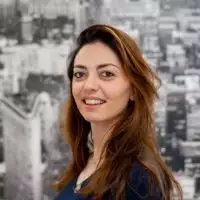 Nicole
Teacher
Let me introduce myself. My name is Nicole and I come from a multicultural family! I love languages and have lived and worked in various countries, dealing with diverse cultures and communicating in different languages.
I have a passion for teaching and I feel happy when students have that "aha!" moment of finally understanding a concept.
I have been teaching for years as well as volunteering as an EFL teacher for refugees. I hold a masters degree in languages and have been an external examiner for Italian High School final exams.