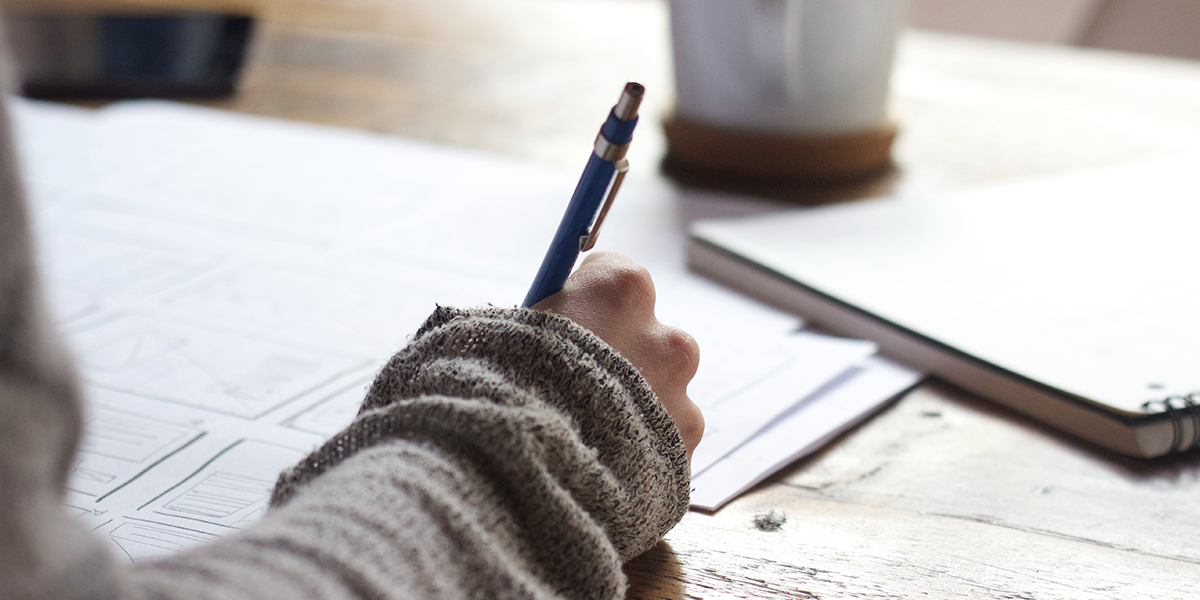 Guida alle Question Tags: cosa sono e come si usano?
Le question tags sono delle brevi domande che si aggiungono alla fine di una frase.
Prima di tutto vi sconsigliamo di utilizzarle se nell'Inglese formale scritto.
Sono molto più diffuse nell'Inglese parlato e, nonostante siano poste in forma di domanda, non sono altro che un modo per chiedere conferma di qualcosa al nostro interlocutore.
Se volessimo trovare un corrispettivo italiano potremmo dire che le question tags corrispondono ai nostri "vero?", "giusto?", "no?", "dico bene?" ecc.
Il funzionamento delle question tags è piuttosto automatico e molto semplice da capire, in questa guida vedremo tutti i modi corretti per utilizzarle e non commettere più errori!
QUESTION TAGS DOPO UNA FRASE
AFFERMATIVA
Dopo una frase affermativa, la question tag sarà in forma interrogativa negativa.
Ecco alcuni esempi
Mary was late, wasn't she?
Tod helped you, didn't he?
Sally lives here, doesn't she
Nota:
I verbi al negativo nelle question tags, di solito, sono contratti.
QUESTION TAGS DOPO UNA FRASE
NEGATIVA
Vediamo invece adesso qual è il modo corretto per formare question tags in frasi negative. 
Ricordando sempre che le question tags si formano 
Se la frase è negativa, la question tag sarà in forma affermativa:
Anne can't swim, can she?

It isn't a nice day today, is it?
She couldn't understand him, could she?
LA QUESTION TAG DI "LET'S" È "SHALL"
Per formare la question tag con "Let's" useremo il modale "Shall".
Esempio:
 Let's go, shall we?
QUESTION TAG CON "EVERYBODY", "EVERYONE", "SOMEBODY" E "SOMEONE"
Quando ci troviamo davanti a pronomi indefiniti come "everybody", "everyone", "somebody" e "someone", è importante ricordare che la question tag corretta si forma utilizzando il pronome they.
QUESTION TAG CON "NONE", "NOBODY", "NEITHER", "NOTHING", "HARDLY" E "HARDLY EVER"
È importante ricordare che le frasi che includono parole come none, nobody, neither, nothing, hardly, hardly ever sono negative, quindi devono essere seguite da una question tag affermativa:
Nobody wants to go, do they?
You can hardly walk anymore, can you?
Sam hardly ever goes to parties, does he?
In conclusione, nel caso volessi approfondire un altro aspetto della lingua inglese, ecco il nostro articolo dedicato ai prepositional verbs. Inoltre, restando in tema di regole grammaticali, sulle pagine di Redfordcenter.it puoi consultare tutte le nostre guide alla grammatica inglese.